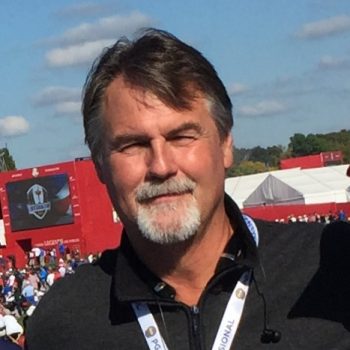 Aaron McClay
Loan Officer
NMLS#: 388230
Phone: (612) 987-2761
aaron@fairwayfinancial.org
Hello, welcome to my page.
Aaron got into the mortgage business 23 years ago and loves to help people get into their dream homes. With home buying being one of the biggest, if not the biggest purchase in a person's life, Aaron does a great job sitting down with people to look at their options to figure out what the best program will be for them. Having been in the field for so long, he has recently started to enjoy helping his friends' kids with their new purchases!
In addition to mortgages, Aaron is a very family-oriented guy, loving his wife and three kids, and he is also a golf enthusiast. Over the years he has enjoyed the competitive side being a member of the PGA, and is now passing on his love of golf through teaching – giving him another great opportunity to help people and grow the game.