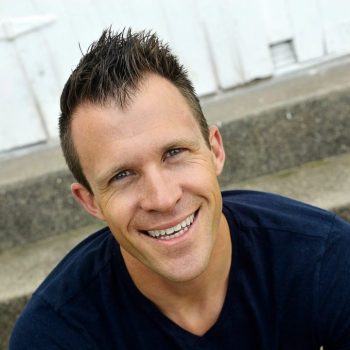 Jeffrey Hedlund
Loan Officer
NMLS#: 383690
Phone: (612) 600-8988
jeff@fairwayfinancial.org
Hello, welcome to my page.
Hi, my name is Jeff Hedlund and I am obsessed with helping people build a lifestyle and a legacy through homeownership.
My 15 years as a teacher and coach and 15 years as a home loan originator have afforded me a unique perspective on the processing of buying a home and managing the finances that go with that home.
I've created a fresh new way to buy a home with what I call the Bundled Transaction where I am your real estate agent and your mortgage originator; saving you time, money, and hassle during the whole process.  Think of it as your one-stop-shop.
In my free time, I spend time vacationing with my family and coaching my kids' sports.  Coaching youth sports reminds me of how important it is to mentor young people and guide them through leadership, competitiveness, and building a strong work ethic.  Sports and activities translate into so much more for the future of our youth.
This fact helps keep me grounded in why I do what I do.  Building a legacy that one can pass on to their children can come in many forms, but in most cases, it is centered around the home.  It is my goal and vision to help people acquire and manage this culturally important and transcendent asset.