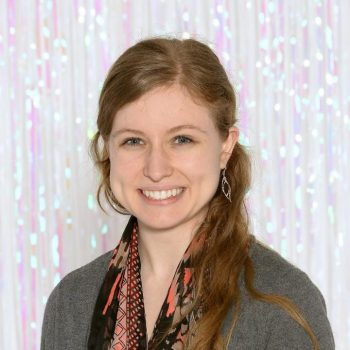 Stephanie Fletcher
Loan Officer
NMLS#: 1701048
Phone: (763) 323-4400
stephanie@fairwayfinancial.org
Hello, welcome to my page.
I have been with Fairway Financial since the start of 2015 coming in with a background in mathematics and administration.  I have always loved numbers, so working in this industry has been a perfect fit!
My favorite aspects of my job are helping to educate new borrowers and finding the best deals for each client depending on their situation.  What is best for one person isn't always best for the next, and often the information you find online isn't tailored to you.  With the mortgage industry being a constantly changing world, I enjoy the challenge of learning new programs, tools, and information to better serve our clients.
When not working, my husband, kids, mammoth sized dog, and I are most often found at home, with the kids and dog usually involved in some kind of mischief.  In my free time, I am also a figure skating coach with the Three Rivers Figure Skating Club, helping to grow young skaters.
I'm here to answer any questions you might have about our products and services. Feel free to contact me to discuss any of your mortgage needs.