A Home Appraisal Checklist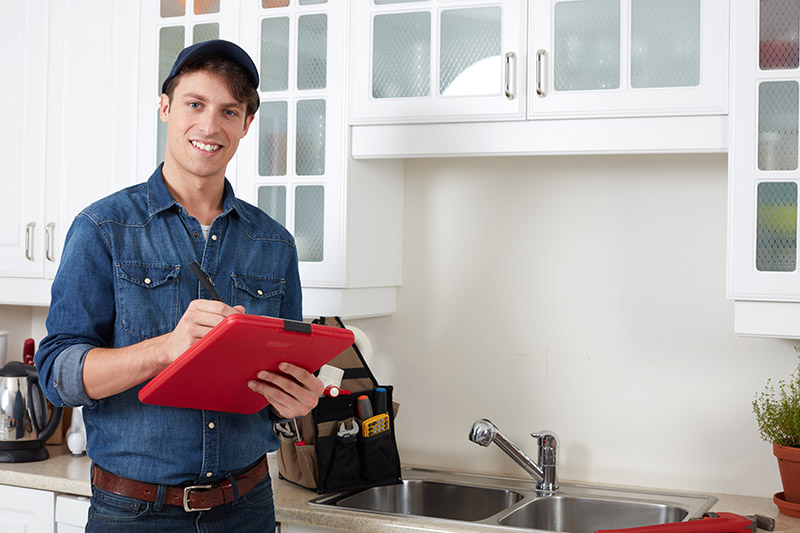 Searching for and finding the perfect new home is just one step of the home buying process. Once you find the perfect home and have a sales contract, it is time to actually get to the business of arranging the purchase.
Most home buyers, whether first-time or experienced, use a home loan called a mortgage to finance the purchase of their home. Working with a bank, credit union, or other lending organization, buyers agree to a purchase price and terms of the loan. But before the lender decides to loan out that money, they want to know that the home is actually worth the purchase price. That's where the home appraisal comes in.
What Is a Home Appraisal?
A home appraisal is a third-party independent review of the home's condition, features, and other homes on the market to determine a dollar value of the home's worth at the time of purchase or refinance.
Home appraisals can cost anywhere between $500 and $1,000, depending on the size of the home, if it is a single- or multi-family property, if it sits on a large piece of land that must also be surveyed, and the current market demand. The buyer usually pays for the appraisal, unless they negotiate for the seller to cover this cost.
Who Does a Home Appraisal?
One of the important features of a home appraisal is that it is an independent, unbiased review. Home appraisers do not work for you, the real estate agent, or lender. While the lender often knows of reputable companies and individual appraisers, these individuals remain impartial and separate from the lender.
What Factors Impact the Home Appraisal?
The appraiser looks both at the home itself and the overall real estate market in your area. Here are a few things that they consider when completing an appraisal.
The home's condition is a big factor. The appraiser will visit the home and complete an inspection. This is different than than the home inspection that is done to look for damage or potential repairs that are needed. The appraisal looks at the number of bedrooms and bathrooms, if basic code is met (such as required closet and egress points), safety hazards, and the overall livable condition. They will evaluate for certain hazards, such as lead paint, that a home inspector does not look for.
Special features in your home can lead to a higher appraised value. These can include high-end finishes, such as granite or expensive hardwood floors, as well as installed upgrades, like a pool or in-law suite. To add value to your home, upgrades must be permanently installed.
Comparable homes are one of the biggest factors in determining your home's value and are seldom within your control. If a house just like yours down the street sold for less than your home's value, it will lower the value of your home. Conversely, if prices for your type of home are increasing, it can increase the value of your home. A home appraisal will look for homes of similar size, beds/bathrooms, and upgrades to use as comparable homes in their report.
You can appeal your home appraisal if you do not agree with the amount, but be prepared to back up your claim with good comparable properties. The best thing that you can do for your home appraisal is to keep your home presentable to put the best foot forward, keep up with necessary maintenance and repairs, and have a realistic idea of your home's value to begin.